Lighting
"We light for safety, security, entertainment, landscape enhancements, focal points and aquatic applications, but most of all we light to extend the beauty, function and enjoyment of your Outdoor Lifestyle Experience."
Outdoor lighting provides lighting and illumination to an otherwise dark and drab nighttime yard, home or business exterior. We specialize in creating dramatic lighting affects to a patio, deck, poolside, garden area and even outdoor cooking stations. We have the knowledge and expertise to strategically place lighting fixtures out of daylight view and to transform a dark exterior space into a warm and inviting Outdoor Living Space.
We realize that anyone can randomly arrange inexpensive outdoor lights from the local home improvement store (if you're looking for a runway landing strip on your driveway or walkway, were not the guys you want). At Innovative Outdoor Services we have years of experience and the creativity and expertise to bring your home's exterior to life. We work diligently with our clients to create a personalized stunning outdoor lighting system. We use only quality crafted lighting fixtures that we carefully place and install according to your specific lighting needs.
We can also photograph your home or business using our computer lighting program and then manipulate the photo to provide several different exterior lighting options.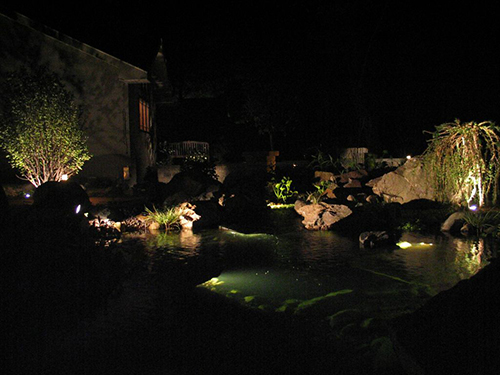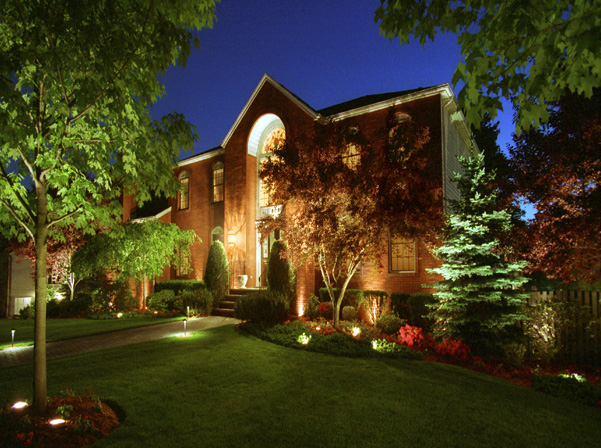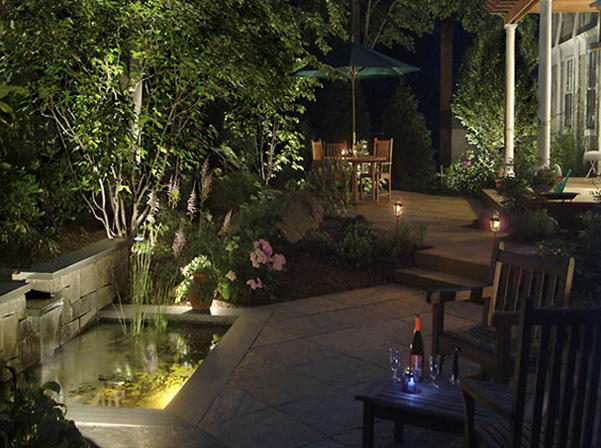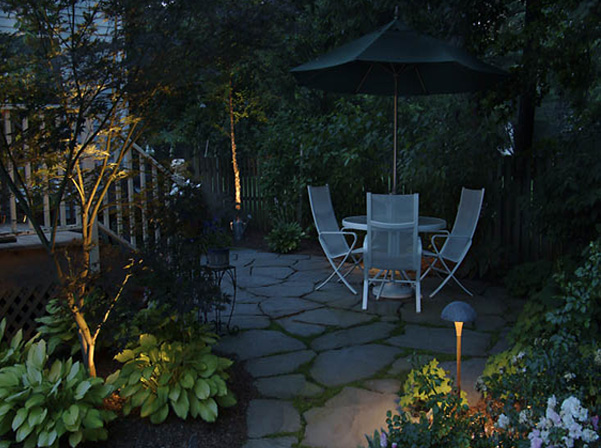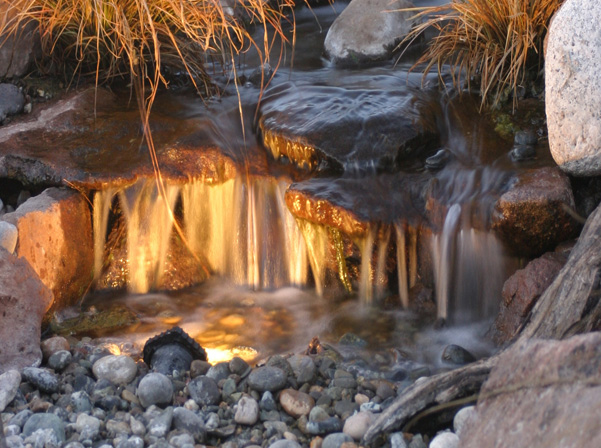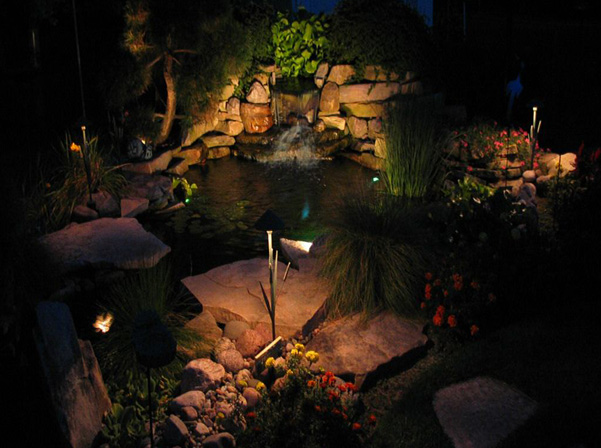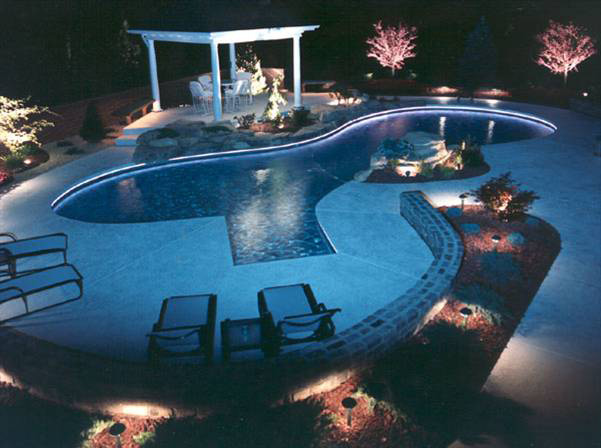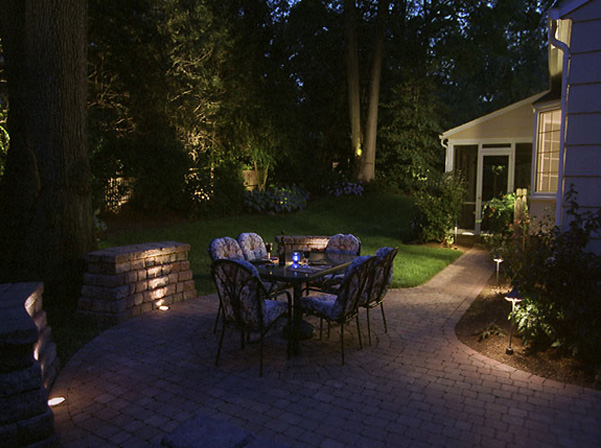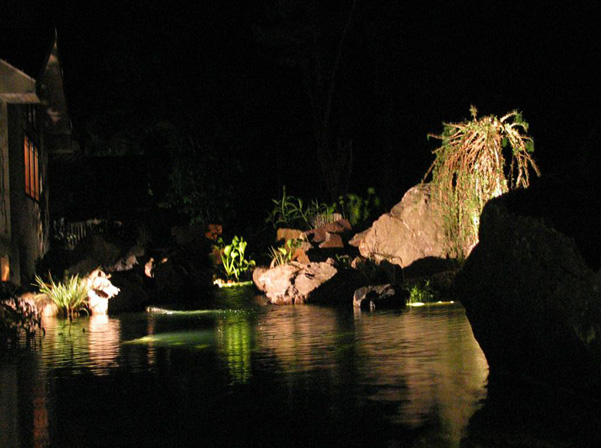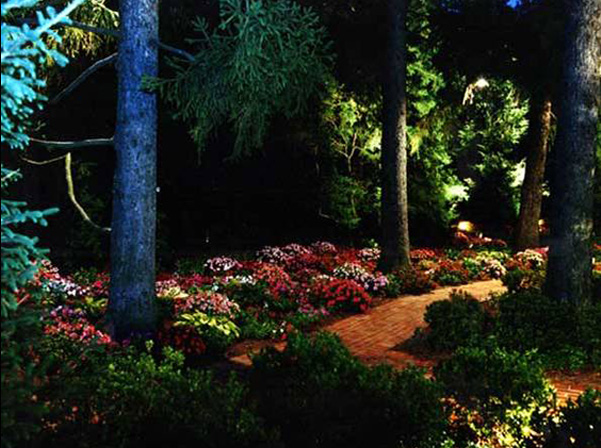 When we install your system we plan to come back. We will take notes and make the preparations during the install to make these trips as short as possible. Unlike your interior lighting schemes, your outdoor scenes change. Trees get bigger, sometimes they die unexpectedly, bulbs burn out and snowblowers and snowplows sometimes miss the mark. Whatever the cause, if we installed it, we can fix it. It usually takes just one phone call with some information and just one stop out.
Installing only the best for our clients please visit the video links courtesy of FX Luminaire.
FX Luxor Lighting: Extend Your Living Space