Tranquil Settings, established in 1990
"Welcome to a world where getting away can be made as easy as stepping through your back door."
Tranquil Settings is more than a great name, it implies exactly what we are all about. Tranquil Settings is very specialized division of Innovative Outdoor Services. Our product and service is not just another planting or design, it is peace and relaxation connecting you with nature, family and friends. It's total TRANQUILITY, it's Living Art. Living Art Created by the Professional Hand designed to Rejuvenate, Renew and Inspire. We only accept a limited amount of clients for this division each season. If you are seriously seeking to live each day in a more connected and balanced way we would love to help make that happen for you.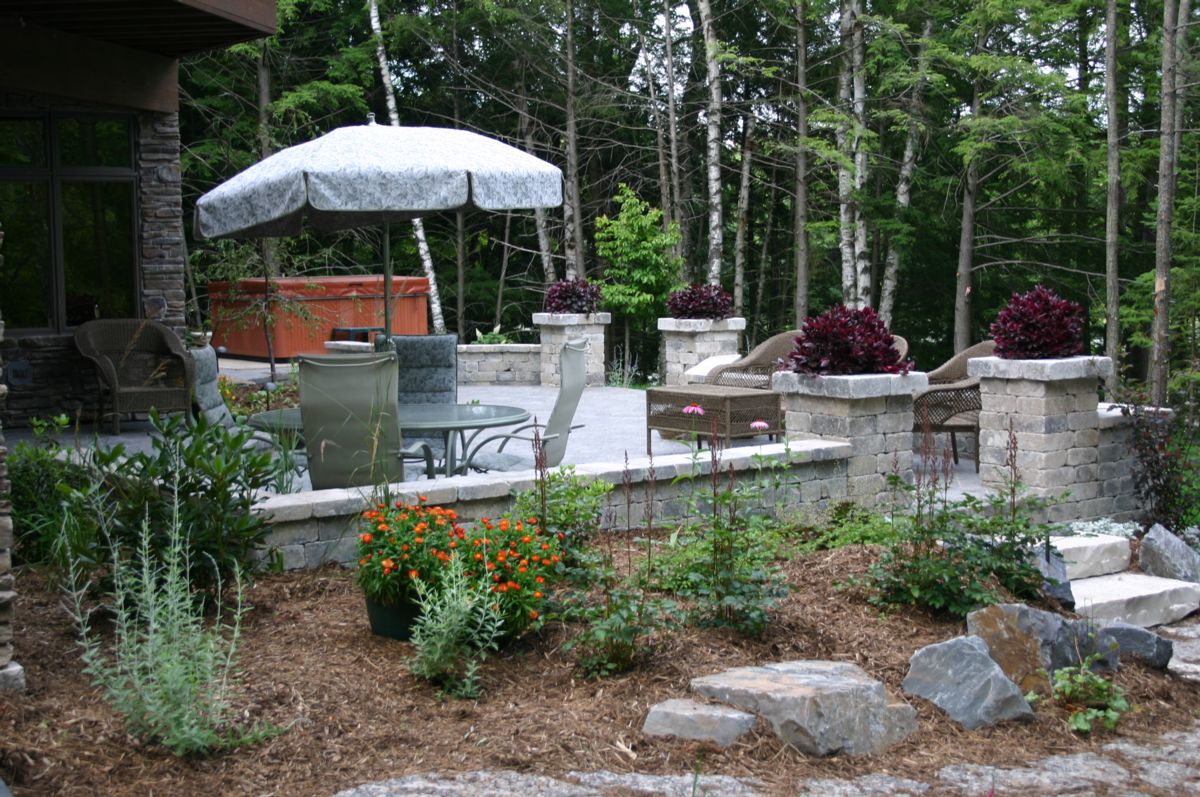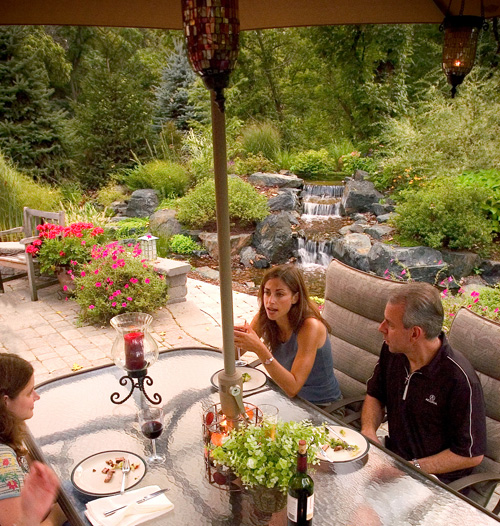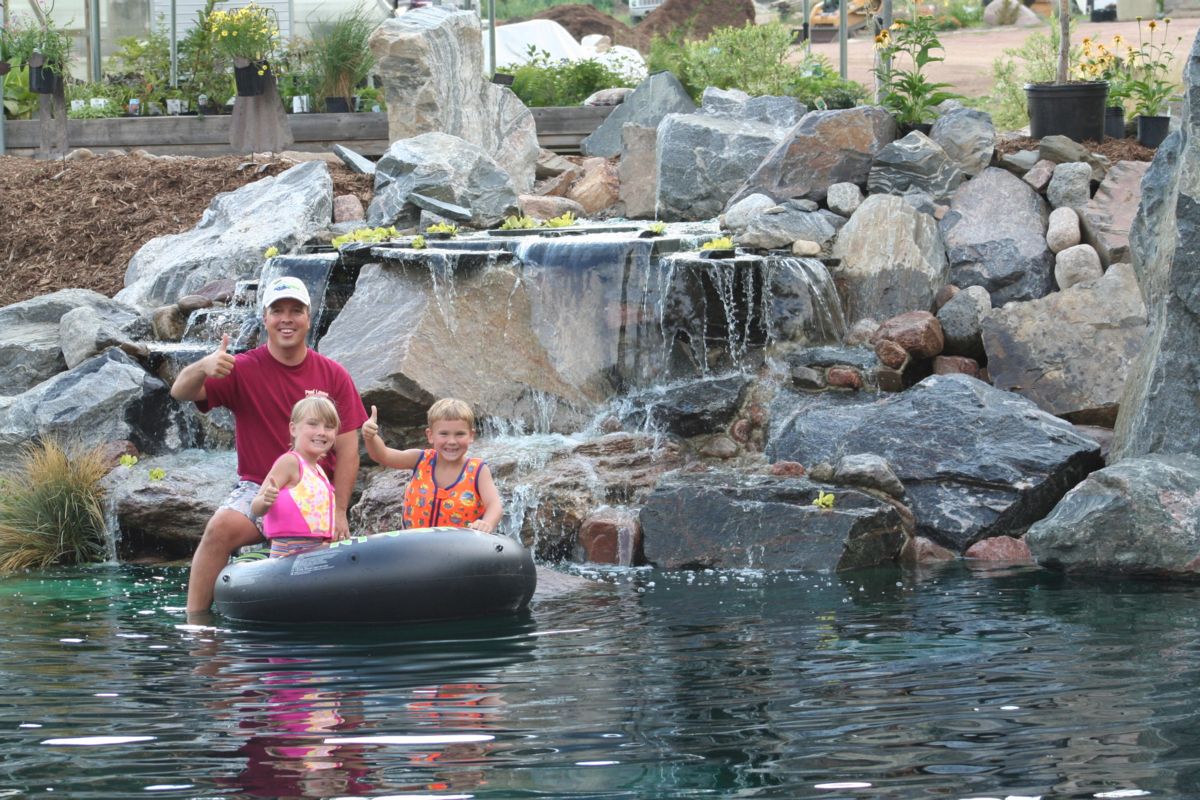 Creating unique living art on the canvas of your outdoor space where pure relaxation and just maybe a bit of fun takes on a personal meaning.
Let your thoughts wander home to an oasis created just for you.
"The Way You Live Your Life Is Your Business, Helping You Enhance The Way You Live Is Ours."
Professional Counseling/Discovery Session(s)
Commitment to the Process and Your Lifestyle Enhancements
Personal Research into Proposed Elements
Confirmed Analysis of Services and Selected Elements That Will Truly Meet Your Needs and the Needs of Your Family prior to project start
Open Communications Throughout the Entire Process from Discovery and Planning Sessions to Final Installations
Confirmed Quality Assurance Report(s)